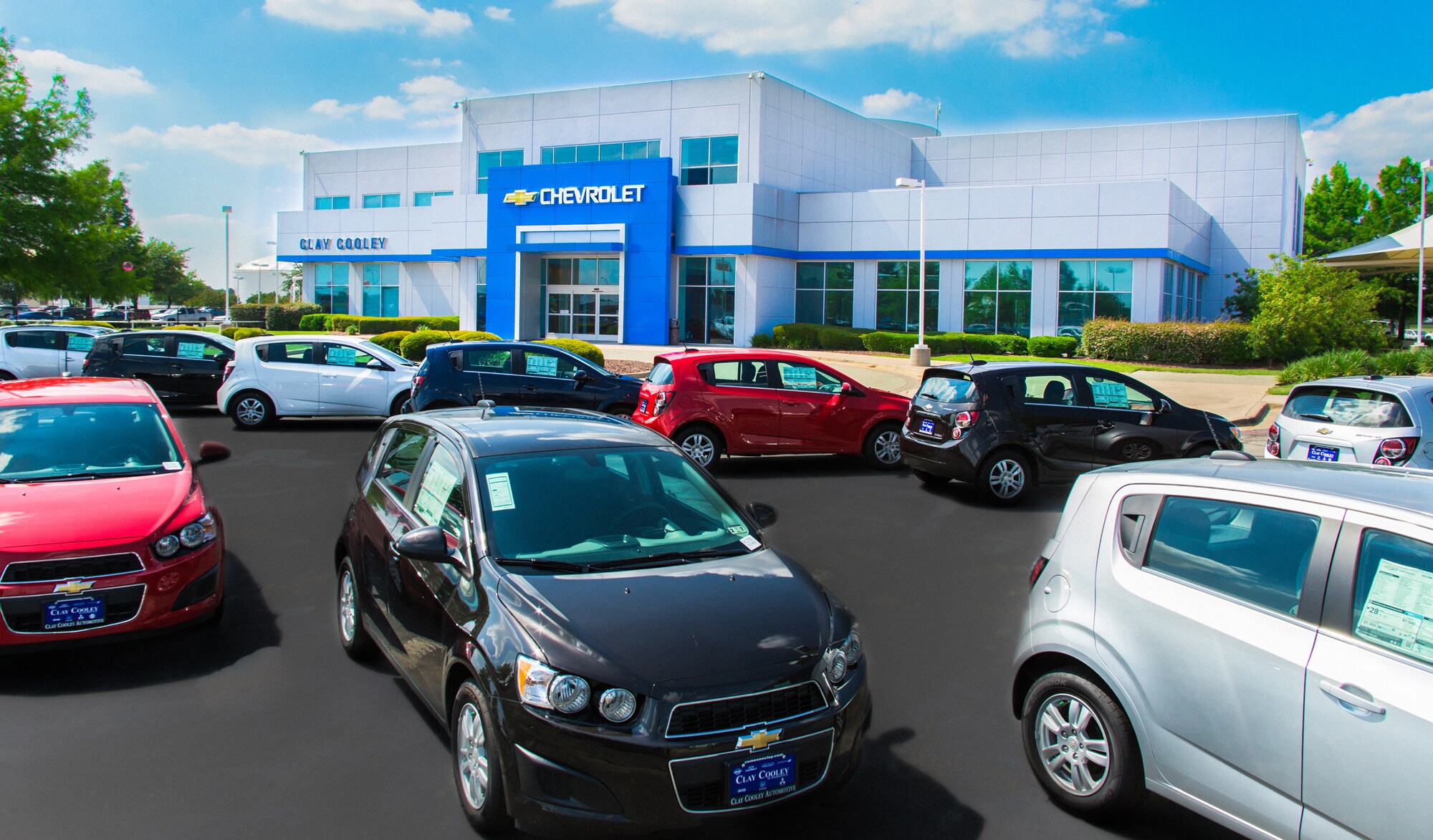 Acquiring the Best New and Used Cars
from Chevy Dealers in Dallas
Are you looking for top of the line Chevrolet cars? You have an easy search because it is a quick drive to either trusted Chevy dealers in Dallas or Chevy dealers in Irving. In the showroom, you will be amazed with the numerous varieties of choices ranging from impressive convertibles to SUVs, hatchbacks to sedans. You can also save yourself some time and visit the Chevy dealers Dallas virtual showroom online. The prices for each model are given so you can pick out your dream car before ever stepping foot in a dealership.
If you wish to feast your eyes with the newest 2017 Chevrolet models, Google Clay Cooley Chevy dealership in Dallas and you will be directed to the company website. This dealer has been in the business for more than twenty years, a family-owned company that provides all your Chevrolet needs and services.
The company is based on a continuous and lasting relationship between the Chevy dealer in Dallas and the car buyer. Once you purchase the car from this auto company, you will forever have a full team of people ready to help with any of your future car needs.
All new Chevrolet cars from Chevy dealers in Dallas, Texas
Finding the right vehicle, the perfect model that satisfies you and your wallet, doesn't have to mean spending hours walking around a dealership. On the Clay Cooley website, you can browse through page after page of new cars. You can do the majority of your shopping online and just visit the dealer to view the actual car later. If what you prefer is direct approach to car buying, you can go to the brick and mortar shop and view your chosen car before you make the final decision. Buying Chevrolet cars really couldn't be easier, especially when you deal with a reputable Chevy dealership in Irving or a Chevy Dealership in Dallas.
A quick view of the website will show you a range of luxury cars like the 2015 Chevrolet Corvette. The convertible is priced at $59,000 while the coupe is tagged at $55,000. Chevrolet has also manufactured their own version of "people's cars", which are cheaper and highly affordable. These include cars like the Spark Hatchback, Sonic Hatchback and Sonic Sedan, with prices starting below $15,000.
Used Chevrolet automobiles from a Chevy dealership Dallas
Clay Cooley Chevy dealership branch does not only sell new cars. In the showroom, you will find different used or pre-owned Chevrolets as well. You can do a virtual inventory search to find the second-hand Chevy cars that are available on the lot. Most of these models are still considerably new or just slightly used, with models made from years 2012 to 2014. You can compare the prices of the used cars you like to the new 2015 models to make an educated decision. With price comparison on the website, you will not feel pressured. This is just one way that the Clay Cooley dealership aims to provide exactly what their customers need when choosing a vehicle.
Services from Chevy dealers in Irving and Chevy dealers in Dallas
Reputable car dealership companies like Clay Cooley provide a variety of services to guarantee complete customer satisfaction. This company aims to foster the bonds between car buyers and the firm that will lead to a buyer's positive ownership experience. In fact, every purchase from this Chevy dealer includes a protection package. This $1,295.00 package covers the loss of gloss of the car's exterior, anti-theft window etching and nitrogen tire inflation.
With all the privileges afforded to a buyer, privileges that competitors are trying hard to match, why not come and visit the Chevy dealers in Dallas or Chevy dealers in Irving for your next car purchase?
Remember, "Shop me first, Shop me last - Either way, Come See Clay!"